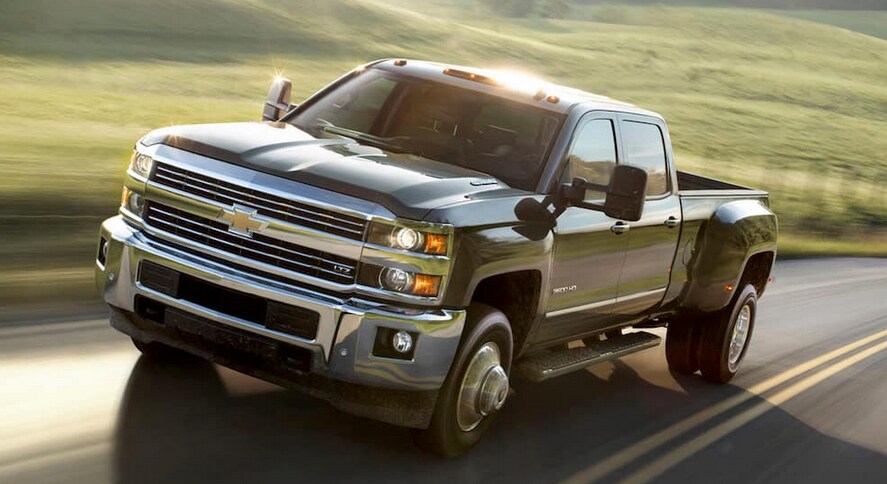 When your family is looking for a car dealership near you, we have you covered.
Eby Ford
is the perfect place to go when you are ready to purchase your next car. We are the Ford dealer near you that you can trust when the time comes that you need to buy another vehicle. For many years, we have been serving the community as everyone's go-to spot for reliable automotive sales. Make sure to tell your friends when they are looking for a Ford dealer near you around Elkhart, Indiana. Eby Ford will soon be your place from which you can buy a car!
But what stands Eby Ford apart from other dealers? One factor is our outstanding selection. We have a large array of trucks for sale near you. We are always updating our selection, so if you want to see the latest models, make sure to check back often. We have found it is very advantageous for customers to see a large selection of vehicles whenever they're making a new car purchase decision. The more vehicles they have to choose from, the greater sense of context they can obtain. We are proud to be the car dealership near you that is not only very trustworthy and convenient but also has the wide selection you demand.
If you are in the market for diesel trucks for sale, Eby Ford can take care of you. We are the Ford dealer near you to choose when a diesel truck is in your future. Purchasing a diesel truck can be a very good investment for a business that is expanding. Diesel trucks are excellent in terms of power and reliability. When you need a truck to get the job done, this can be the truck for you. We recommend purchasing a diesel truck if you need a vehicle for hauling cargo or towing. When your order sheet is filling up quickly, and you need a diesel truck from a Ford dealer near you, come to Eby Ford.
We have a large number of diesel trucks for sale near Elkhart, Indiana. Come down to our dealership today for a test drive. You can even go to our website right now and start shopping for diesel trucks from the convenience of your home office. When it's time to purchase a diesel truck, there is only one name you should trust. That name is Eby Ford.
When you are shopping car dealerships near Elkhart, IN, you want friendly customer service and a reliable sales staff. We are at the car dealership near you that will work the hardest to earn your business. Our staff is very friendly and knowledgeable. They will guide you through the process of purchasing a car. You will be very impressed with how helpful our sales team is on your car purchase. Not every sales team you meet in every dealership is going to look out for your best interest. We are here to serve you. We will work very hard to earn your trust. You will be a very satisfied customer.
Don't waste any more time. Come on down today. Head over to our website and look at our inventory. We are sure that you will be impressed by how many vehicles we have in our inventory. You can look at our inventory from the convenience of your home. Go to our website right now and see for yourself.
When looking for a Ford dealer near you, we want to be at the top of your list. Would you please stop by today and talk with one of our sales team? We want to get you into a test drive as soon as possible.