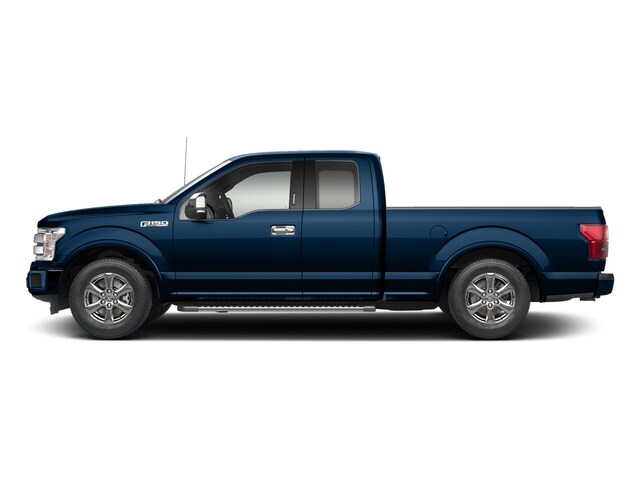 So you are looking for used trucks for sale near Elkhart, Indiana? Make
Eby Ford
your top choice. Of all of the used car dealers near Elkhart, Indiana, nobody comes close when it comes to customer service. We are your Ford dealership near Elkhart for great service and great inventory. We carry a wide selection of used trucks near you. Head over to our website and see for yourself.
If you want a work truck, check out our diesel trucks for sale. A diesel truck is a great choice if you want to step it up in terms of power. Stop by and see our selection of diesel and other used trucks for sale near Elkhart, Indiana. When it comes to Elkhart car dealerships, make Eby Ford your first choice.
As you are shopping for used car dealers near Elkhart, Indiana, you might need some help. Purchasing a used car can be a complicated process. We are here for you. We have been selling used trucks for sale near Elkhart, Indiana, for many years. Check out our reviews. We are one of the top used car dealers near Elkhart, Indiana. Here are four used car shopping tips.
1. Do your homework
Before you purchase a used car, make sure to do your homework. Go online and check out all the reviews of the makes and models you are considering. See the opinions of what other drivers who have purchased that car happens to be. Once you do your homework, you will be a better-informed customer.
2. Line up financing
Line up your financing to secure that used car purchase. Come by our dealership and talk with our finance department. We can get you into a loan that fits perfectly for your lifestyle and your budget. It's never too early to start lining up your financing when it comes to a vehicle purchase.
3. Inspect the car
Make sure to give the car a thorough inspection. You will want to check both the inside and the outside of the vehicle. Look for any items of concern and bring that to the attention of the sales team. Once you have given the car a good once over, then it's time to take it for a test drive.
4. Second opinion
It's always a great idea to get a second opinion when you are purchasing a used car. Bring a friend along for the test drive and see what they think. When you can have an additional set of eyes and ears for your test drive, that can give you a greater sense of context.
Head over to our website right now and start looking at our inventory. We have an excellent selection of automobiles right now. January is here, and our inventory is high. We've got a very motivated sales team who are always ready to get you into a fantastic automobile.
Come to Eby Ford today so we can start looking at used cars and used trucks for sale. It won't be long before you're driving off our lot in a car that you adore.