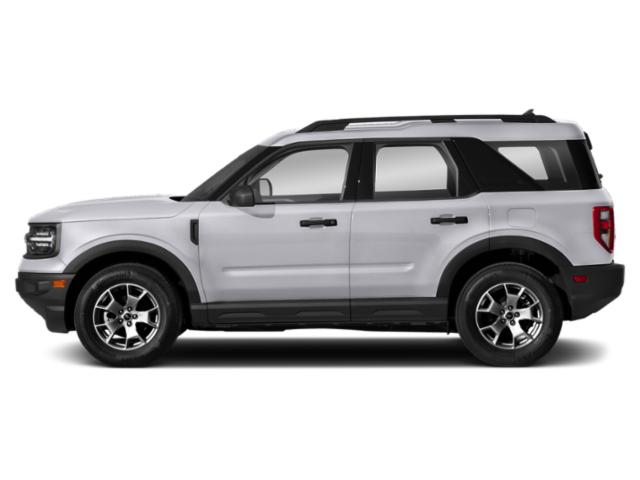 As you compare car dealers near Mishawaka, it is easy to see why
Eby Ford
comes out on top. We are everybody's favorite place for cars for sale near you. We have been an outstanding reseller of Ford trucks and cars for many years. Just check out our reviews, and you can see for yourself. When it comes to used cars and used trucks for sale near you, Eby Ford is the top of the mountain. Make us your first choice for a Ford dealership near Mishawaka.
The new year is here, and we have an excellent inventory of cars for sale near you. Head over to our website right now and see for yourself. We have an outstanding selection of trucks, cars, and used SUVs for sale. Stop by your lot, and we will give you an inventory tour of all of our cars for sale near you. Of all of the car dealers near Mishawaka, we are the ones that will go out of our way to make sure you're a happy customer. Purchase your next Ford car, Ford truck, or Ford SUV from Eby Ford today. Pass by those other car dealers near Mishawaka and come to us first.
When you visit any car dealer, it might be difficult to know what questions to ask. We've compiled a list for your assistance. Here are the four questions to ask our sales team.
1. What is new?
Start off by asking what new inventory we have. You want to see the latest inventory to hit our dealership lot. Compare and contrast all the different makes and models and see which ones you want to test drive first.
2. What do you like?
Ask the sales team which makes and models we prefer. Car sales teams are around automobiles all day, every day. Ask our opinion on which models are striking they are fancy. Make sure to give those a strong consideration.
3. What is right for me?
Talk with our sales staff about your needs it comes to driving habits. You want to outline specifically what you are looking for in a vehicle. That way, our sales team can match your list to our driving recommendations. Our sales team is your support when it comes to purchasing a used vehicle. Rely on our experience, and we can guide you to the right car.
4. What will you do for me after the sale?
Our team will help you long after the sale. Set up a maintenance calendar with our service department so you can bring your car in whenever it needs service. We want to assist you in any way possible. Making sure that you are a happy customer is always our top concern.
Head over to our website right now and check out our outstanding inventory. Stop by your dealership lot, so we can give you an inventory tour. We want to get you into an outstanding vehicle right away. Come to Eby Ford, and before you know it, you're going to have an exciting new car in your driveway.