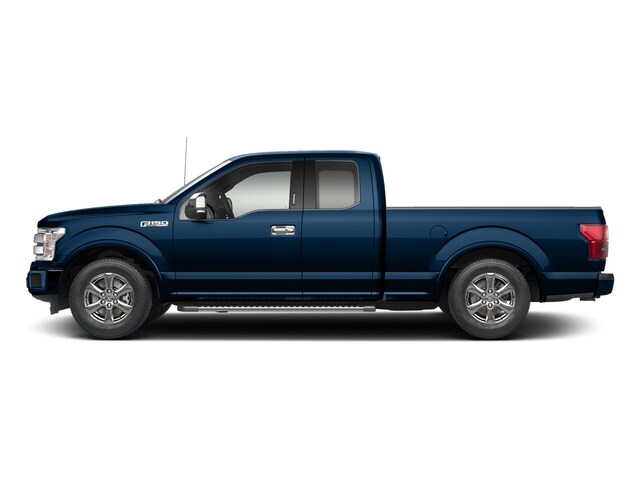 When you are looking for car dealerships near Elkhart, IN, come to Eby Ford. We have a wide variety of trucks for sale near you right now. Did you know that the beginning of the year is a great time for inventory? You need to come down to our Ford dealership near Elkhart, and you can see that with your very own eyes. We have an outstanding inventory of trucks for sale near you right now, and our sales team is very motivated. Pass by those other car dealerships near Elkhart, IN, and come to Eby Ford today.
Now is a good time to purchase a Ford near Elkhart. There are lots of great reasons to get another automobile. Here are the top four reasons to replace your automobile right now.
With a new year comes new adventures. You should purchase something new for yourself this year, like a Ford F-150 for sale. The F-150 is an extremely popular model of a Ford truck, for very good reason. It combines power and style in a way that few other trucks for sale near you can. You can take care of all of your daily driving requirements as well as haul campers or trailers with ease. Do yourself a favor and get yourself something new for this year.
2. More power
Now is a great time to upgrade and get more power for yourself in a truck. You should consider one of our diesel trucks for sale. If you're looking for power, then you are looking for a diesel truck. We have an outstanding selection of diesel trucks right now. Go to our website right now, and you can check out our entire inventory of diesel trucks online. Make a list of all the different diesel trucks you would like to test drive for when you visit us.
3. Repairs
When you purchase a truck from one of the car dealerships near Elkhart, IN, you are setting yourself up for a lower repair bill. When you drive an older automobile, you are going to have to take it in for repairs more often. When you purchase a newer automobile, the chances that you're going to need to get the car repaired go down significantly. Save yourself some repair money and buy yourself a replacement vehicle today.
4. Safety
When you buy a replacement vehicle, you are also going to step things up in terms of safety. Older cars are going to break down more often. If your car breaks down on the highway and you are traveling very fast, the chances of getting into an accident go up. If you purchase a newer vehicle, then you are going to be driving in a safer automobile.
Stop by our dealership, and let's find a newer vehicle for you today. We have an outstanding selection of cars and trucks for sale right now. Head over to the website and see for yourself. We want to get you into an outstanding used car or truck today.