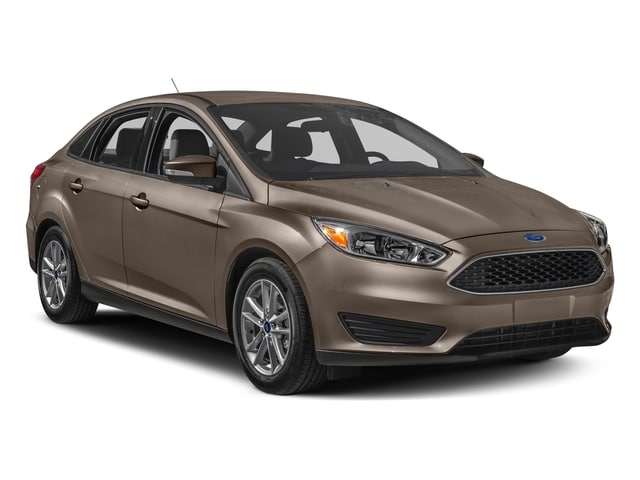 Are you thinking about buying one of the used cars near you? When it comes to Elkhart used cars, you should come to
Eby Ford.
We are one of the top used car dealers near Elkhart, Indiana. Do you want to see a great selection of used cars for sale? Then head over to our lot right now. When you are here, follow these four tips you need to know for test driving one of the used cars near you.
1. Check for blind spots?
Blindspots can be very dangerous when your test driving used cars near you. Make sure to check the automobile you're driving for blindspots. Remember, when you get into a test-drive vehicle, this is a car you have not previously driven. Make sure to take it slow and easy when doing your test drive and double-check any of those blind spots.
2. Listen to everything
Whether you're test-driving used cars or used trucks for sale, make sure to keep your ears open. You want to listen to any unusual sounds when test driving a car. If you're hearing sounds that sound out of the ordinary, make sure to ask your sales team.
3. Drive streets and highways
Make sure when you are test driving one of the many Elkhart used cars to drive both streets and highways. You want to test drive under all possible driving scenarios. Don't just drive on side streets. Make sure to take that test drive vehicle out on the highway and see how it performs.
4. Inspect the car
When shopping for used cars near Elkhart, Indiana, make sure to inspect the car yourself. You want to make sure that you do a thorough inspection of the automobile to see if there are any irregularities. Don't forget to inspect the inside as well. You should even inspect under the hood and inside the trunk. Check over every aspect of the car that you can to make sure that it is up to your standards.
If you follow these four tips, you will have a fantastic test drive of used cars near you. Speaking about outstanding Elkhart used cars, come to Eby Ford. We have an incredible selection of used cars for sale right now. You don't even need a visit our dealership lot to see it. Head over to our website right now, and you can see for yourself. We always have our entire inventory online on our website for your convenience.
When you are on our website, make sure to make a list of all the different features and amenities you would like with your next automobile. Make sure to also make a list of all the different automobiles you would like to test drive. We want to get you in as many test drives as we can. The best way to find the perfect car for your driving requirements is to test drive as many vehicles as possible.
Stop by our dealership right now, and we will give you an inventory tour. We are certain that we can get you in an outstanding used car today.