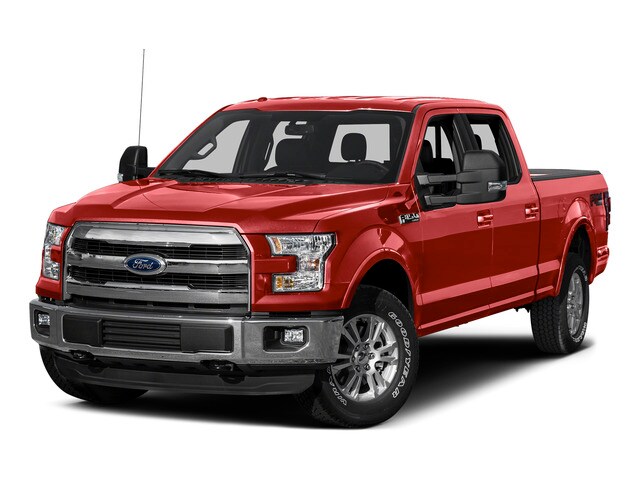 So you are shopping for Goshen used cars? Come to
Eby Ford
, one of the top Goshen car dealerships. When it comes to used cars near Goshen, Indiana, we always carry an outstanding selection.
After you purchase one of our used cars for sale, here are four driving tips for you.
*Combine your errands
After you purchase one of the fantastic Goshen used cars from our dealership, make sure to combine your errands. Try to see if you can schedule your errands to happen in one convenient route. For example, if you need to go to the grocery store, the bank, and the dry cleaners, try to see if you can coordinate that was into one trip. The fewer trips you can take, and the better plan you make ahead of time, the more you will save wear and tear on your car.
Another great idea is to make a spreadsheet for the beginning of each month. When you can get organized in this manner, you can combine those errands, and before you know it, you are going to be saving quite a bit of money on your gasoline bill. An ounce of errand planning is going to be worth many pounds of savings in the long run.
One of your errands should be stopping by our dealership to look at used cars and used trucks for sale near you. We are one of the top used car dealers near Goshen, IN. When you want to see what excellent service looks like at one of the Goshen car dealerships, come to Eby Ford.
*Don't warm up your car
Sometimes in the winter, people like to warm their car up. If you do, make sure not to warm it up for too long. Warming up your car and leaving it running while not driving can cause significant wear and tear to your engine. It's better to warm the car up just a little bit and start driving it as soon as possible.
*Accelerate slowly
When you are first starting your car, make sure to accelerate slowly. A cold engine will not react as well to fast acceleration. You want to wait until your engine is much more warmed up before you try any quick accelerations.
*Inspect often
Make sure to inspect your automobile often. Even better, bring it into our dealership, and we can do an inspection for you. When you inspect your automobile, you can look for any signs of wear and tear. It's best to have your car serviced on a regular basis.
A great plan for that service is to work with our service department on a maintenance calendar. When you make a maintenance calendar for one of our Goshen used cars, you can know when to bring your car in for service. When you take care of your car, it will take care of you.
We hope these driving tips help. Helping our customers is what sets us apart from other Goshen car dealerships. Stop by our dealership, and let's get a test drive for you of some fantastic used cars today.