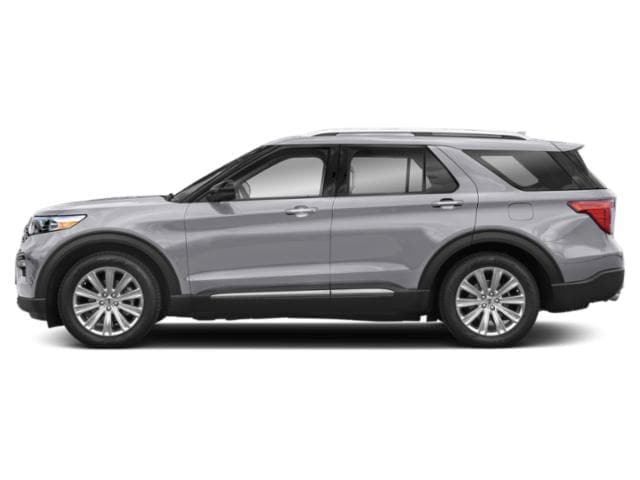 When you are looking for great used cars near you, come to
Eby Ford
. We have been one of the top resellers of used cars near Goshen for many years. Nobody can outpace us when it comes to providing excellent service for selling Goshen used cars.
After you purchase one of our outstanding used cars, you're going to need to keep up with your maintenance. It is very important to maintain your car to make sure that it gives you many thousands of miles of driving pleasure. Here are six tips for car maintenance.
*Inspect the tires
Always inspect the tires on a regular basis. Look for any obstructions, such as nails or other metal objects. If you see any obstructions, call our service department. Proper tire maintenance is very important when it comes to safety.
*Make sure to change the fluids
Fluids are important to your car's health. Check your engine oil on a regular basis. Engine oil should not get too muddy. You also want to check the coolant, power steering fluid, brake fluid, and transmission fluid as well. When the fluids don't look like they should, you should take your car into our service department for maintenance.
*Always replace wipers and fill washer fluid
It is a great idea to replace the windshield wipers on a regular basis. When windshield wipers get old, that can make it difficult for you to see. It is also a good idea to keep your windshield wiper fluid full at all times.
*Always change filters on a regular basis
You should check the air filter and the oil filter from time to time. When your filters get dirty, that can be very bad for your engine. Always schedule regular filter changes for your car.
*Always wash weekly
You should wash your car weekly. If you keep your car clean, it will keep your paint in better condition. Make sure the paint is in excellent condition for when you want to sell your car.
*Check brakes regularly
If the brakes start to feel soft, you need to replace the brake pads. Soft brakes can be a safety hazard. Check your brakes to make sure you are driving safely. The last thing you want is to have your brakes not react as they should when you are driving down the highway. That could cause a major accident.
Stop by our dealership to see our many used cars near you. When it comes to selling used cars near Goshen, we are at the top of the mountain. We have worked very hard to become one of the most reputable used car dealerships near you. When you're in the market for a used SUV for sale, start with Eby Ford.
Head over to our website to see our many used cars, used SUVs, and used trucks for sale. We want to get you and one of our outstanding used cars near Goshen today. Choose Eby Ford when you want to see outstanding used cars near you.