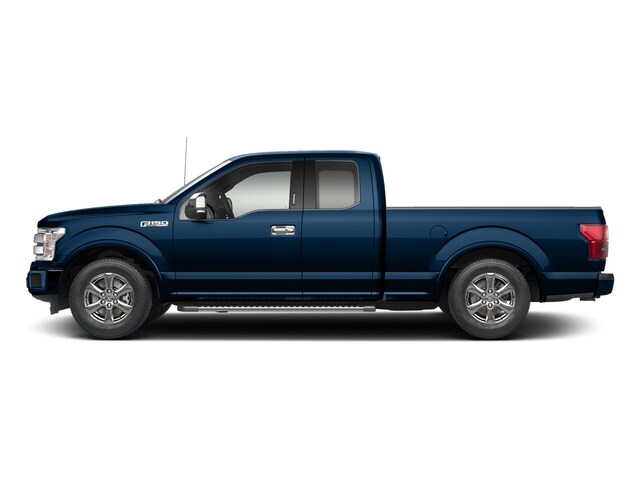 Come to
Eby Ford
to see quality used trucks for sale near Elkhart, Indiana. Of all of the Elkhart dealerships, we will work the hardest to earn your trust. We are here to help. Here are several driving tips to help you out.
*Obey Traffic Rules
Always obey the traffic rules when driving. When you first get a car, it can be tempting to go a little crazy. But for safety reasons, make sure you are always obeying traffic rules.
*Slow Down
Drivers these days tend to drive very fast. Make sure to slow down. When you drive a few miles under the speed limit, you will be a much safer driver, and your chance of an accident goes down.
*Don't Text
Do not text and drive. Distracted driving is one of the most common causes of accidents these days. You don't want to put your safety at risk. Put down the phone.
*Wear Your Seat Belt
Always wear your seatbelt. Sometimes drivers get tempted when they are taking short drives not to wear their seatbelts. This can be very dangerous. Your chances of surviving an accident go up dramatically if you always wear your seatbelt.
*Don't Tailgate
Make sure not to tailgate the driver in front of you. Often times when you are following the car ahead of you too closely, an accident can occur. Always leave a reasonable amount of space between you and other cars.
*Be Prepared
You should always be prepared to be stranded in your automobile. It is a good idea to have an emergency kit, extra food and water, flares, and an emergency blanket. The more prepared you are, the safer you will feel.
*Watch The Weather
It is a good idea before you head out for a drive to double-check the weather. If you get into a bad weather situation, that can be the cause of an accident. Prepare yourself for all weather conditions by checking the weather before you leave.
Check out our used trucks for sale near Elkhart, Indiana, right now. All of our used cars near Elkhart are on our website for your viewing pleasure. We are the used car dealership near you with the selection you love. Come to us first to buy used trucks near you. No other Ford dealership near Elkhart has the inventory that we do.
When it comes to Elkhart dealerships, Eby Ford comes out on top. Stop by for a tour of all of our used trucks for sale near Elkhart, Indiana. We want to be your first choice of Elkhart dealerships. We want to give you a full tour of all of our inventory. The next great truck for your driveway is at our dealership right now. Don't let it slip away. It would be a shame if somebody else ended up in the truck that was meant for you.