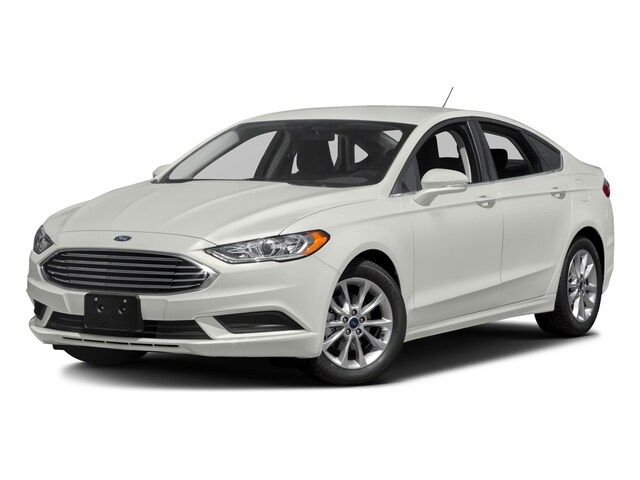 Valentines Day is coming soon! The most romantic day of the year. Here are the three reasons you should bring your spouse to our dealership and buy them a used car on Valentine's Day from
Eby Ford.
*Show that you care
If you really want to show your loved one that you care, take them to one of the car lots near Elkhart. We all spent a lot of time in our cars. For drivers today, your car is practically your home. What better way to show your love than to go car shopping with your special someone.
Stop by Eby Ford to see great Elkhart used cars. You are sure to fall in love with our Ford dealership near Elkhart. You will see so many used cars for sale; it will make your heart go pitter-patter.
*Test drive together
When you are looking at used trucks for sale near you, take a test drive together. A couple that test rides together stays together. You can test-drive lots of used cars near Elkhart, Indiana, at Eby Ford right now. You and your loved one will be passionate about our wide selection of Elkhart used cars.
*Surprise them with one of our great Elkhart used cars
There are lots of different gifts you can get your special person on Valentine's Day. But why not get them a used car? They are going to love it when they go into the driveway and see the automobile that you purchased for them. Surprise, you're a sweetheart with a used car today.
Pass by those other car lots near Elkhart and come to Eby Ford. We have great deals on cars and trucks on Valentine's Day, as well as every other day of the year. We want to make car shopping romantic and fun. That has made us one of the top used car lots near Elkhart.
A great way to start the process of purchasing a used car is to go to our website. Make a list of all of the different used cars that catch your eye. You want to narrow down your list once you work in your budget. Also, make a list of all of the different features as well as the amenities that you would like in your next used car.
Stop by our dealership and talk with our sales team. We want to take your list and help you decide which used car will be best for your family. No two families have the same driving requirements. We want to help you pick a used car that's going to be just right for the driving needs of your household. For many years, we've been helping customers just like you. We look forward to the opportunity to help you.
Start by going to our website and checking out our inventory. Stop by our dealership so we can give you a full inventory tour. It won't be long before the most romantic day of the year comes, and you buy your sweetheart a used car from our dealership.