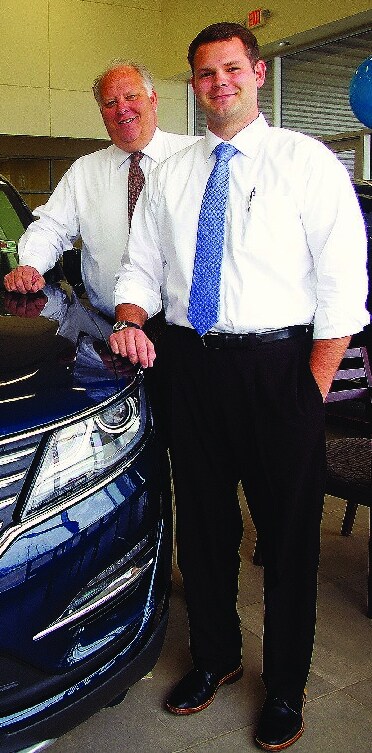 The Eby Ford family has been in the automotive business in Elkhart County, IN since 1922 when Ralph Eby opened a Star & Durant dealership and gas station in Wakarusa, Indiana near Goshen. Other franchise car dealerships that have been in the family include Chrysler, Buick, Chevrolet, and eventually Ford. Ralph Eby purchased the Goshen Ford franchise in Elkhart County in 1952 and Eby Ford also features the Lincoln brand by Ford Motor Company. 
Eby Ford in Elkhart County has won 9 Ford Motor Company Distinguished Achievement Awards, three Ford Motor Company Chairman's Awards, the North American Customer Excellence Award, and Eby Ford has been featured in Dealer World Magazine. 
 Eby Ford is an accredited business with the Better Business Bureau and holds an A+ rating. Eby Ford is also a member of the Goshen Chamber of Commerce, and participates in several activities in the Elkhart County community, including participating in the Elkhart County Fair, multiple activities with Goshen High School in Elkhart County, and Eby Ford is proud of many other corporate and charity ties in the Elkhart County Community.